Family trip in Copenhagen. Lots of fun. Highlights:
using scooters to explore the city
chilling in the parks
boat and bus tours
locals who relax close to the water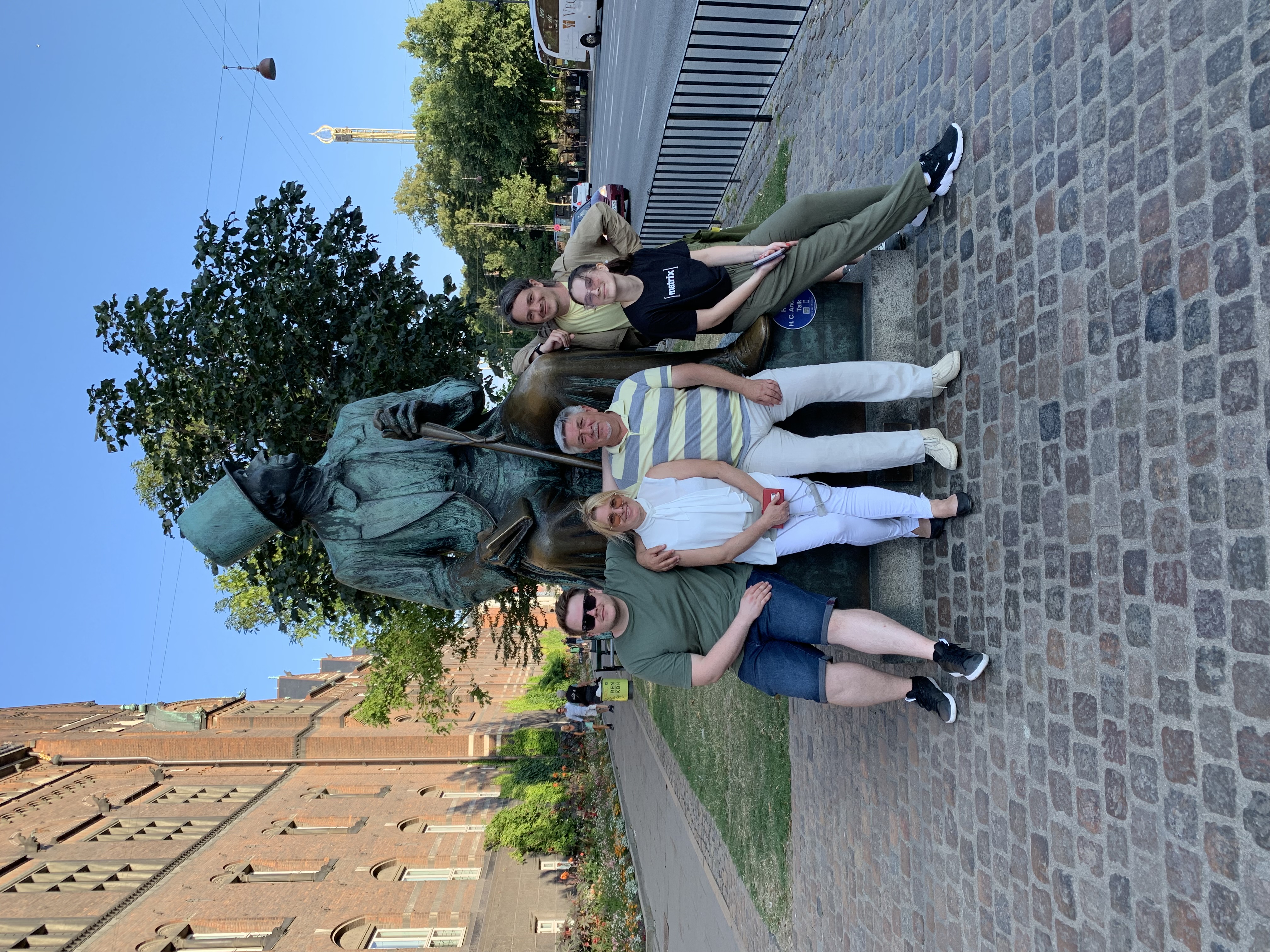 Some photos were so beautiful.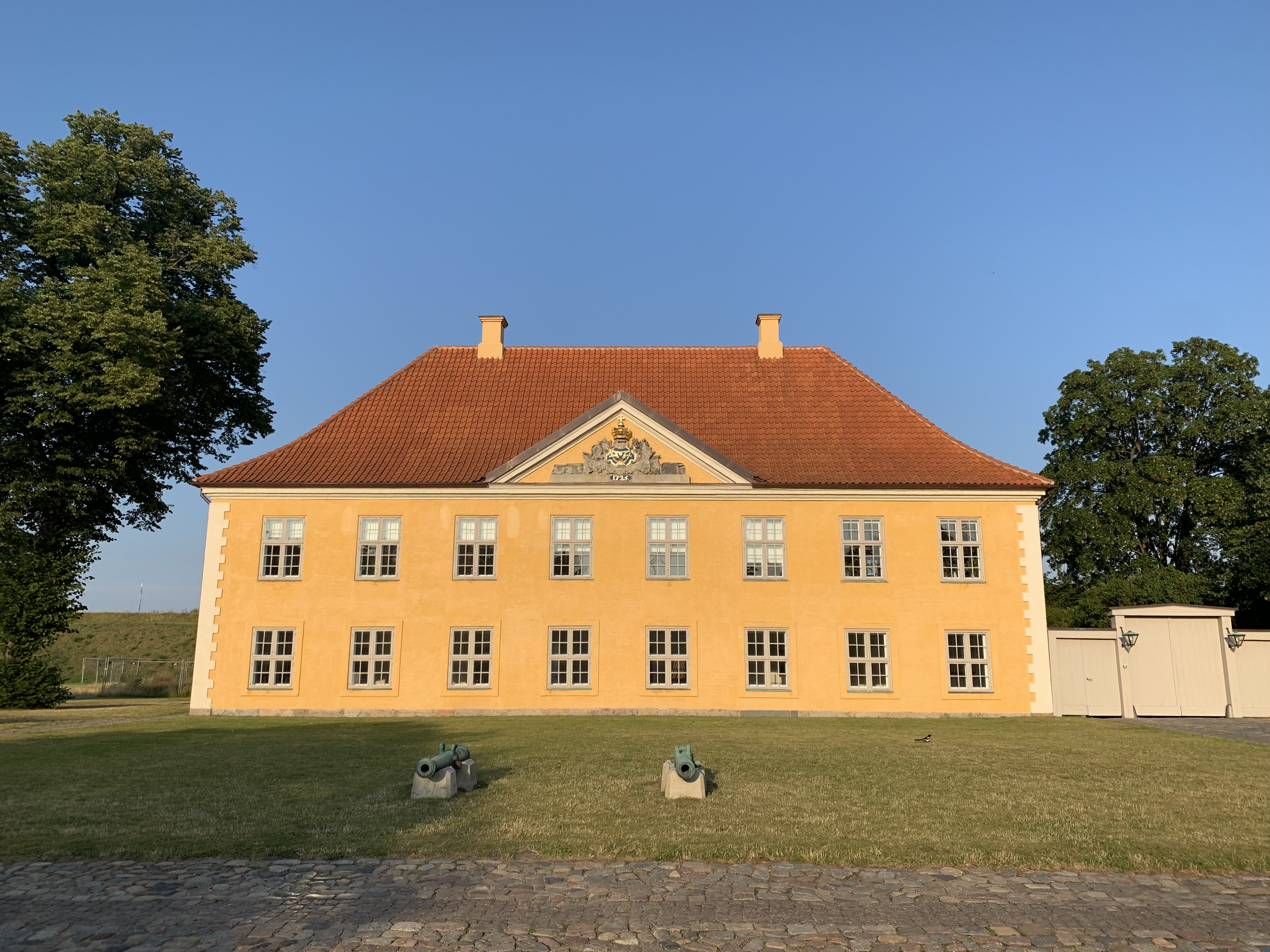 Nature in the city is beautiful.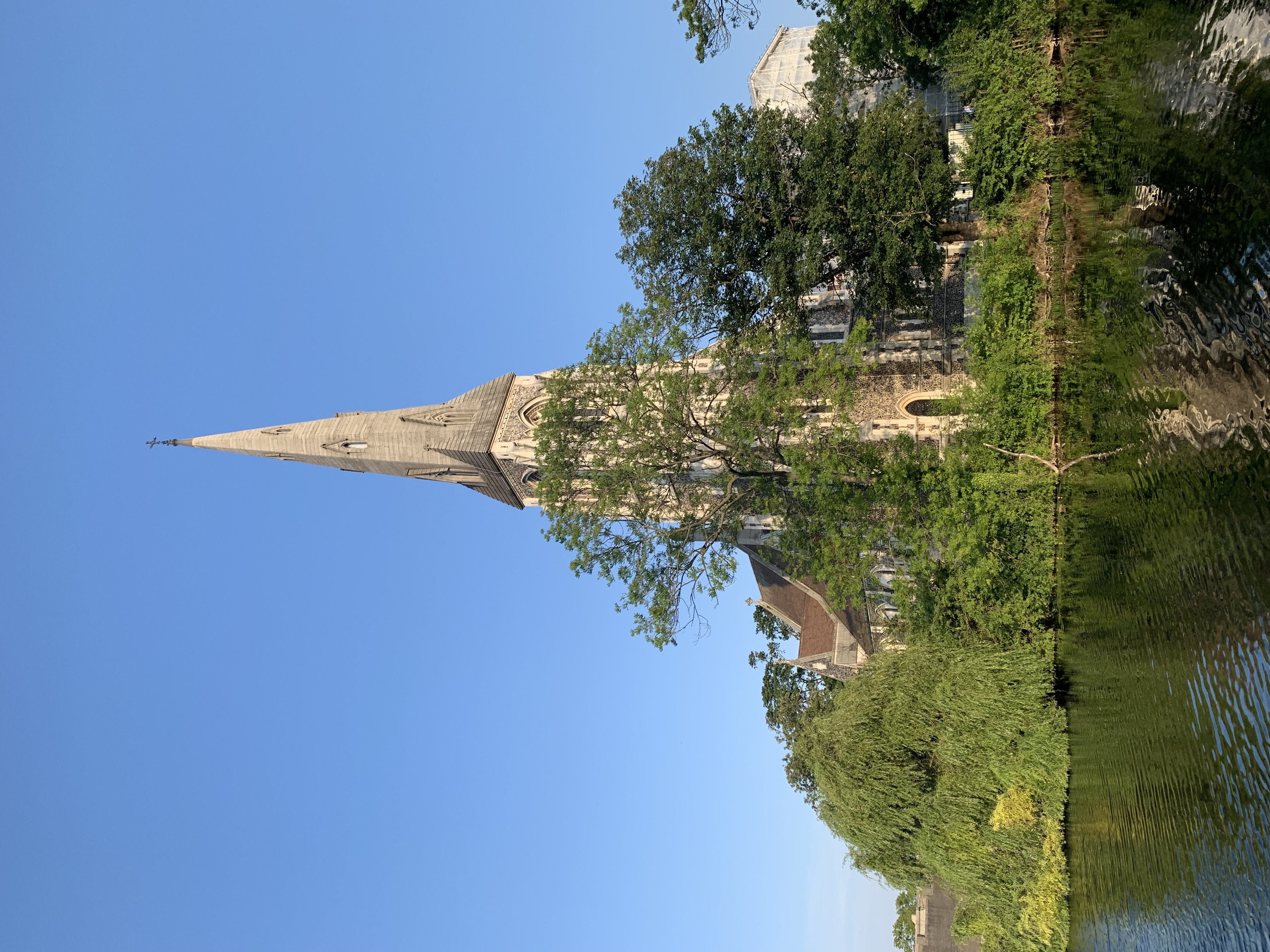 Peaceful.
Modern architecture is so good.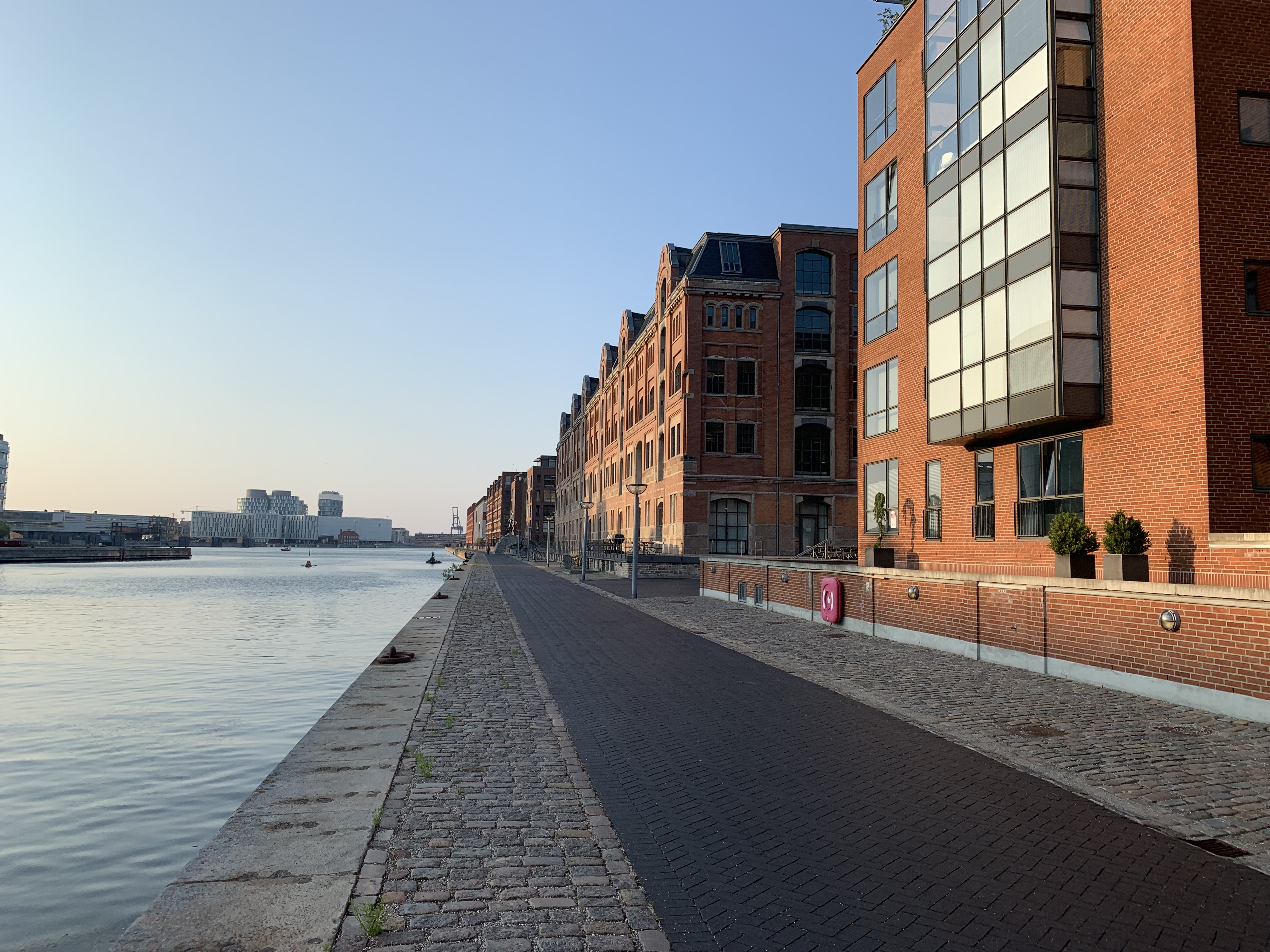 We live in the age of Instagram. Such backgrounds were big in 2019.